Roof Maintenance
Call our Roof Maintenance line at 888-479-8303 for a prompt response to roof leaks and other roofing issues.
Our responsive team will dispatch a technician to your site within hours, depending on the severity of the roof damage, to quickly assess your residential or commercial roof and make necessary repairs on the spot.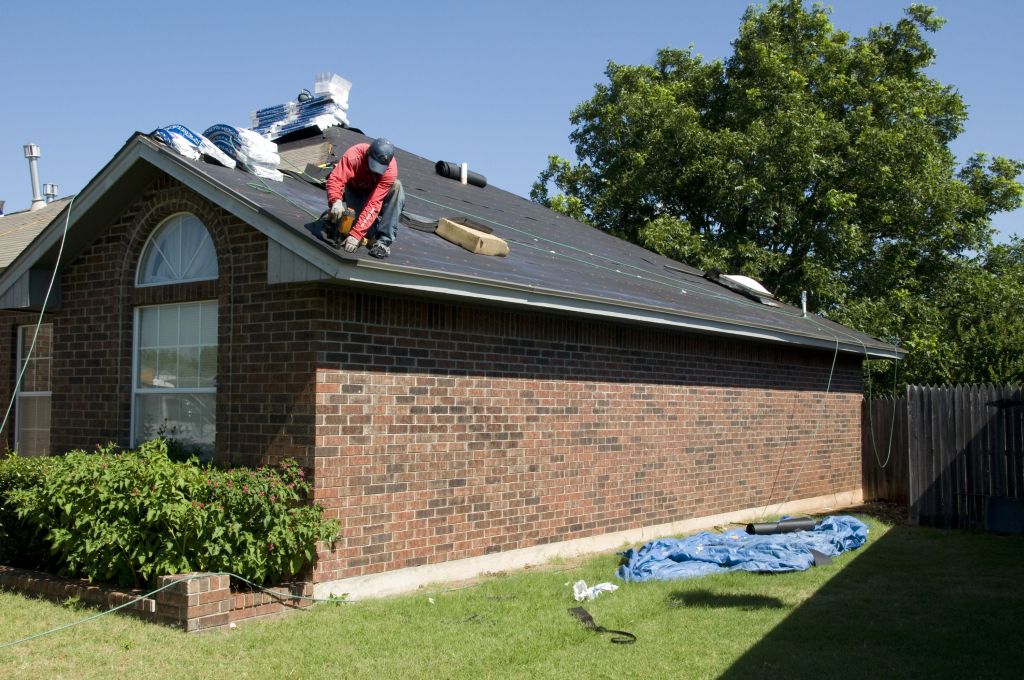 When it involves putting the best touches on a home our roofing solutions can easily add curb appeal to any house. We can help you make a professional roofing plan to ensure that your home will be the best it can be. The possibilities are endless when you call Stuart Roofer Services.